High Speed
Wireless Internet
Experience Locally Owned Wireless Internet:
Because we live and work in the Blackfoot area, we care sincerely about the quality of internet service that we deliver. With multiple wireless broadcast points, we are able to offer fast and reliable Blackfoot internet service to homes and businesses in the Blackfoot area and throughout Bingham County, Idaho. We pride ourselves on being one of the best providers for Blackfoot internet. We hope you choose us to be your internet service provider!
Here are the things you can expect from us:
Fixed wireless internet works by delivering internet signal via a line-of-sight wireless radio network, making it available to locations that don't have cable or fiber internet infrastructure, such as our rural Blackfoot area. 
Fixed wireless is a great option for everything from home internet to business use! 
Best Broadband in Bingham County
With Vision Wifi, you've found the best fixed wireless internet option in Bingham County! We make it a priority to deliver promised download and upload speeds via our proprietary network. Our coverage area extends from Rose to Tyhee, Blackfoot to Springfield and provides solid internet connectivity with multiple internet speed plans suited to meet your needs.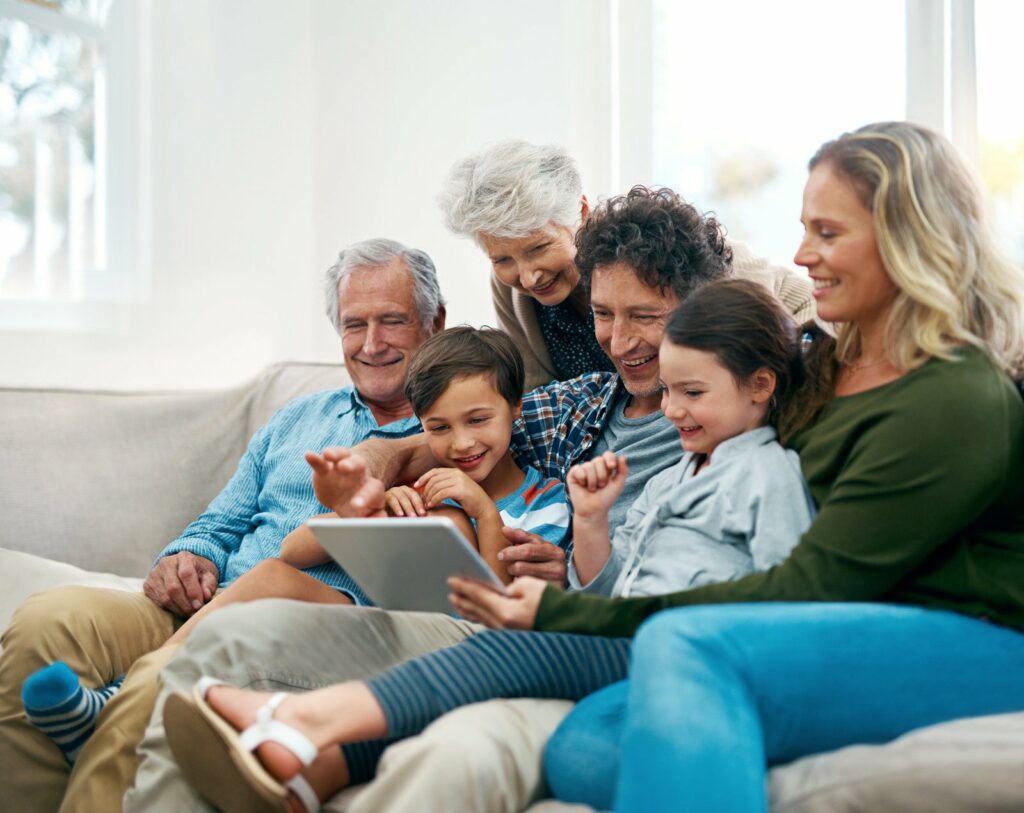 From Vision Wifi - Your Blackfoot Internet Providers
We are the Prestons – we own and operate Vision WiFi and are invested in doing everything we can to make sure your internet service provides you with access to the things you need and want to do online on a daily basis. We love what we do, and we are happy to work with you! 
No contracts, no gimmicks: just wireless connections that work. When you need 
Blackfoot Internet
Groveland Internet
Moreland Internet
Pingree Internet
Riverside Internet
Riverton Internet
Rockford Internet
Rose Internet
Thomas Internet
Springfield Internet
Tyhee Internet
Vision Wifi is the call you need to make! Our unique network is built to provide solid internet service to previously underserved locations in rural Bingham County and Bannock County.
Check Out What Your Neighbors Are Saying About Their Blackfoot Internet
Serving These Communities
Vision Wifi is homegrown in Idaho. We were born here, we live here, and use our own network day in and out! We are experienced internet providers who truly understand your specific needs. It's our mission to provide the BEST internet service to every location we can reach. We invite you to experience our locally owned and operated high-speed wireless internet company in rural Southeast Idaho – currently serving these communities:
Are you ready for Awesome internet?
Check Out More Information about Blackfoot Internet by Vision WiFi:
Scheduled Upgrade Outage: We're upgrading our network capacity this week! It's a good thing, but the process will require a short internet service outage as …