Groveland Internet Coverage
Vision WiFi is a leading wireless internet service provider in Groveland, Idaho, offering high-speed internet access to rural and remote areas. Our fixed wireless broadband technology provides fast, reliable internet connections with no data caps or speed throttling, making it perfect for streaming, online gaming, and browsing the web.
At Vision WiFi, we're committed to providing the best possible internet experience to our customers in Groveland, Idaho. Whether you need internet access for work or leisure, we have a plan that will suit your needs.
Contact us today to learn more about our services and how we can help you stay connected.
Your Needs Are Our Needs!
✓Guaranteed Speeds
✓Solid Internet
✓No Contracts
✓No Gimmicks
✓No Data Limits
We are a locally owned & operated high speed wireless internet company based in rural Bingham County, Idaho. We know your internet needs, because they are our internet needs, too! We specialize in providing solid, fast internet connections to people living in rural areas, such as Groveland. We understand that you need to be able to surf, study, shop and stream without lost connections or buffering. Happy customers are our top priority – no gimmicks, no contracts, no data limits, no surprises. Just really great service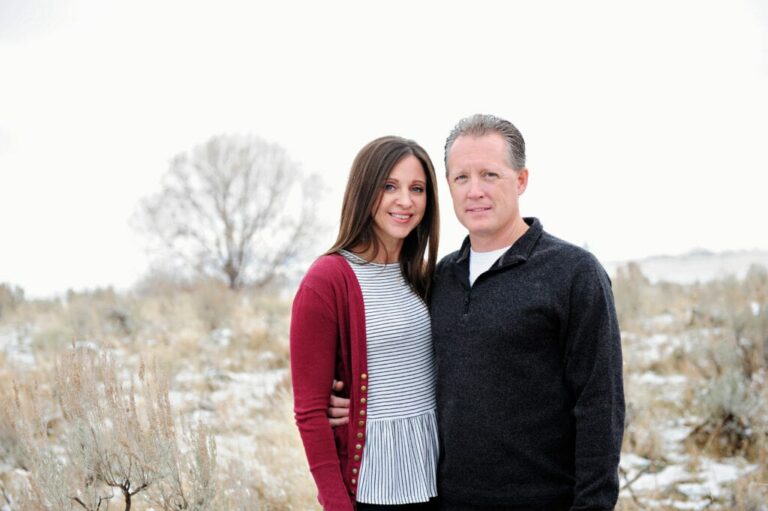 10 mbps is perfect for web surfing and 1-2 users  streaming hi-def videos.
15 mbps works for Netflix streaming, also allowing you to hop on social media during the ad breaks.
20 mbps is great for 4k Netflix streaming, and can handle more users at one time.
30 mbps is amazing for multiple users streaming video and is ideal for gaming.