As a locally owned and operated internet service provider headquartered in the Thomas area, Vision WiFi is proud to offer excellent internet service to residents and businesses in the area. We understand the importance of staying connected in today's digital age, and that's why we offer high-speed internet that you can count on. Our broadcasting towers are strategically located to ensure that you get the best signal possible, even in rural areas.
When you choose Vision WiFi as your internet service provider, you're not just getting reliable connectivity – you're also supporting a local business. We are committed to serving our community, and we believe that investing in local businesses is crucial to the growth and success of our area. Our team of experienced professionals is based locally, which means you'll always get the support you need, when you need it.
At Vision WiFi, we believe in providing top-notch customer service and support. We understand that internet issues can be frustrating, which is why our team is always available to help you troubleshoot any problems you may be experiencing. We offer affordable plans to fit your needs and budget, and we don't impose data caps or overage fees, so you can use the internet as much as you want without worrying about extra charges.
Overall, Vision WiFi is the best choice for high-speed internet service in the Thomas area. By choosing us as your internet service provider, you're not only getting excellent connectivity, but also supporting a local business that is dedicated to serving our community.
We understand that spotty internet can be frustrating. Frankly, we need the same internet accesses you do. Treat others how you would like to be treated, right? Check your coverage today and see if Vision WiFi can help connect your home.
Your Needs Are Our Needs!
✓Guaranteed Speeds
✓Solid Internet
✓No Contracts
✓No Gimmicks
✓No Data Limits
We are a locally owned & operated high speed wireless internet company based in rural Bingham County, Idaho. We know your internet needs, because they are our internet needs, too! We specialize in providing solid, fast internet connections to people living in rural areas, such as Thomas. We understand that you need to be able to surf, study, shop and stream without lost connections or buffering. Happy customers are our top priority – no gimmicks, no contracts, no data limits, no surprises. Just really great service!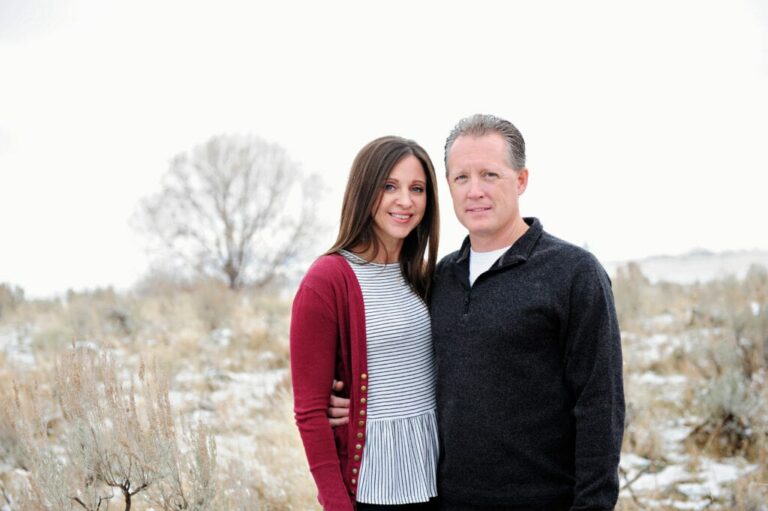 10 mbps is perfect for web surfing and 1-2 users  streaming hi-def videos.
15 mbps works for Netflix streaming, also allowing you to hop on social media during the ad breaks.
20 mbps is great for 4k Netflix streaming, and can handle more users at one time.
30 mbps is amazing for multiple users streaming video and is ideal for gaming.